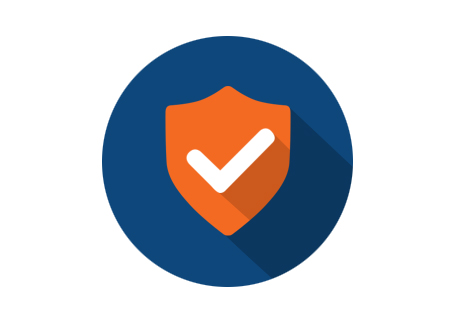 100% RISK PROTECTION OF VALUABLE PROPERTIES OF OUR CLIENTS
Our uniquely engineered, designed, and manufactured products are equipped with electric devices in compliance with international quality standards and 100% protect you by fully satisfying construction power supply reliability and safe operation requirements.
WE OFFER ACTUAL ECONOMIC BENEFITS
By selecting our products, designed and manufactured in compliance with the present development level and future trends of the power system, and integration capability with automated systems, you will ensure your readiness for further transition, advancement, and the SMART transformation of the power sector without any risk and extra expenses.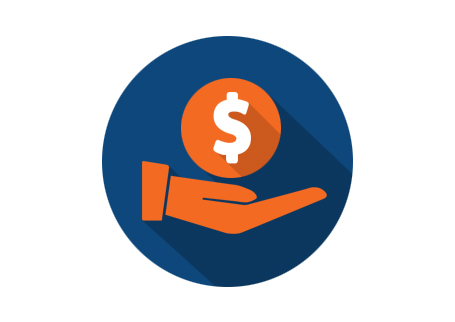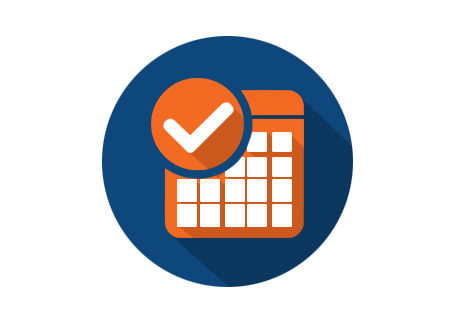 WE IMPLEMENT TIME-SAVING, PRODUCTIVITY-ENHANCING, AND QUALITY-IMPROVING REFORM
The power installation companies will benefit from time-saving opportunities and bring radical advancement in productivity and quality for the construction developer and contractor companies by phasing out the traditional business model of conducting self installations and hiring professional manufacturers for installation.